Creating Our Tea
The Fruit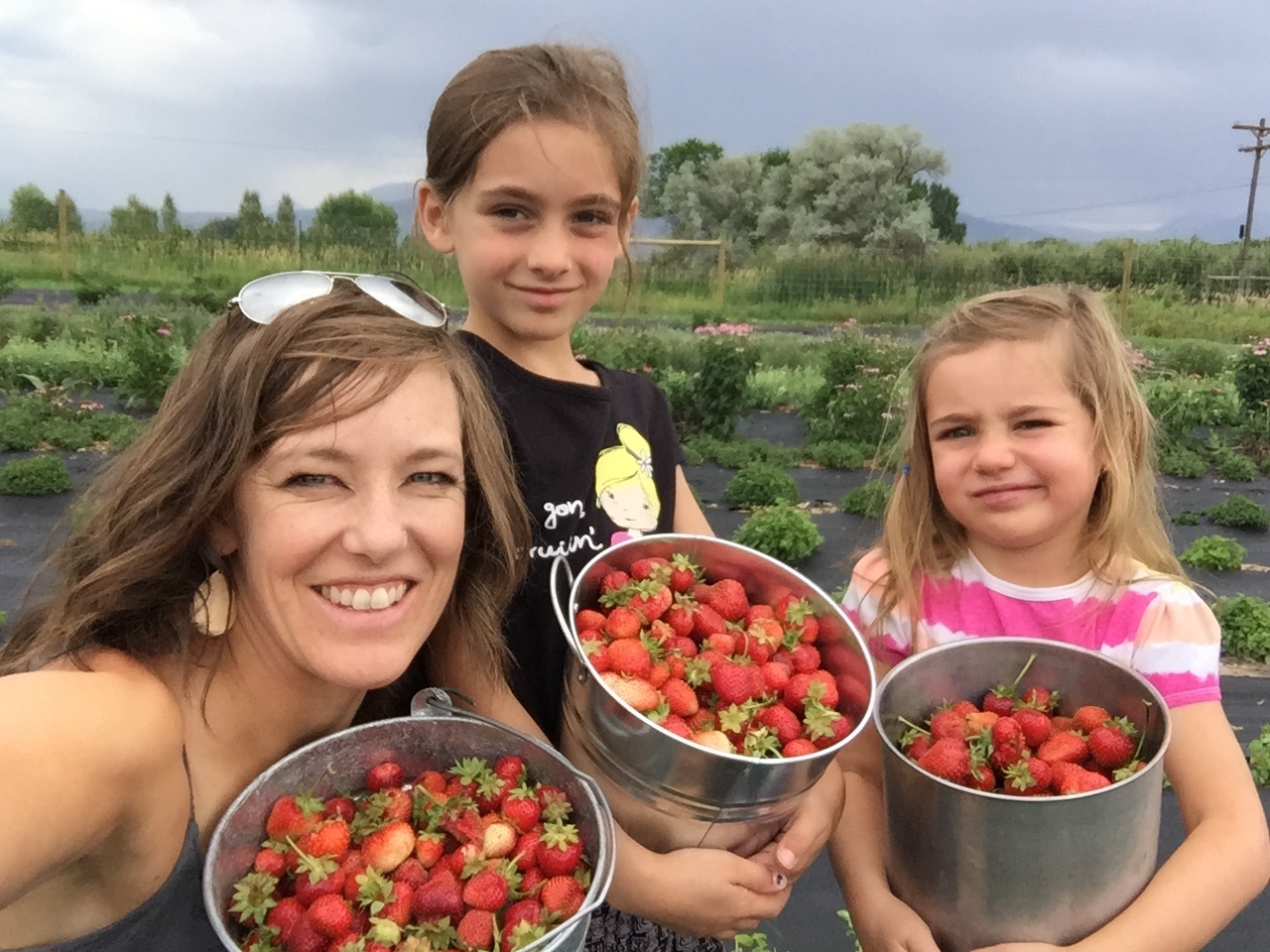 My husband's father had a beautiful garden. In it were the most bountiful and delicious strawberries. When asked their origins, I was informed: "They were my dad's."
We propagated those berries. From great-grandpa, to grandpa, to us.
Each of our fruits, raspberries, pears, apples… all have a story. Locally sourced. From farmers who we know and love.
We've come to know: goodness doesn't happen by accident.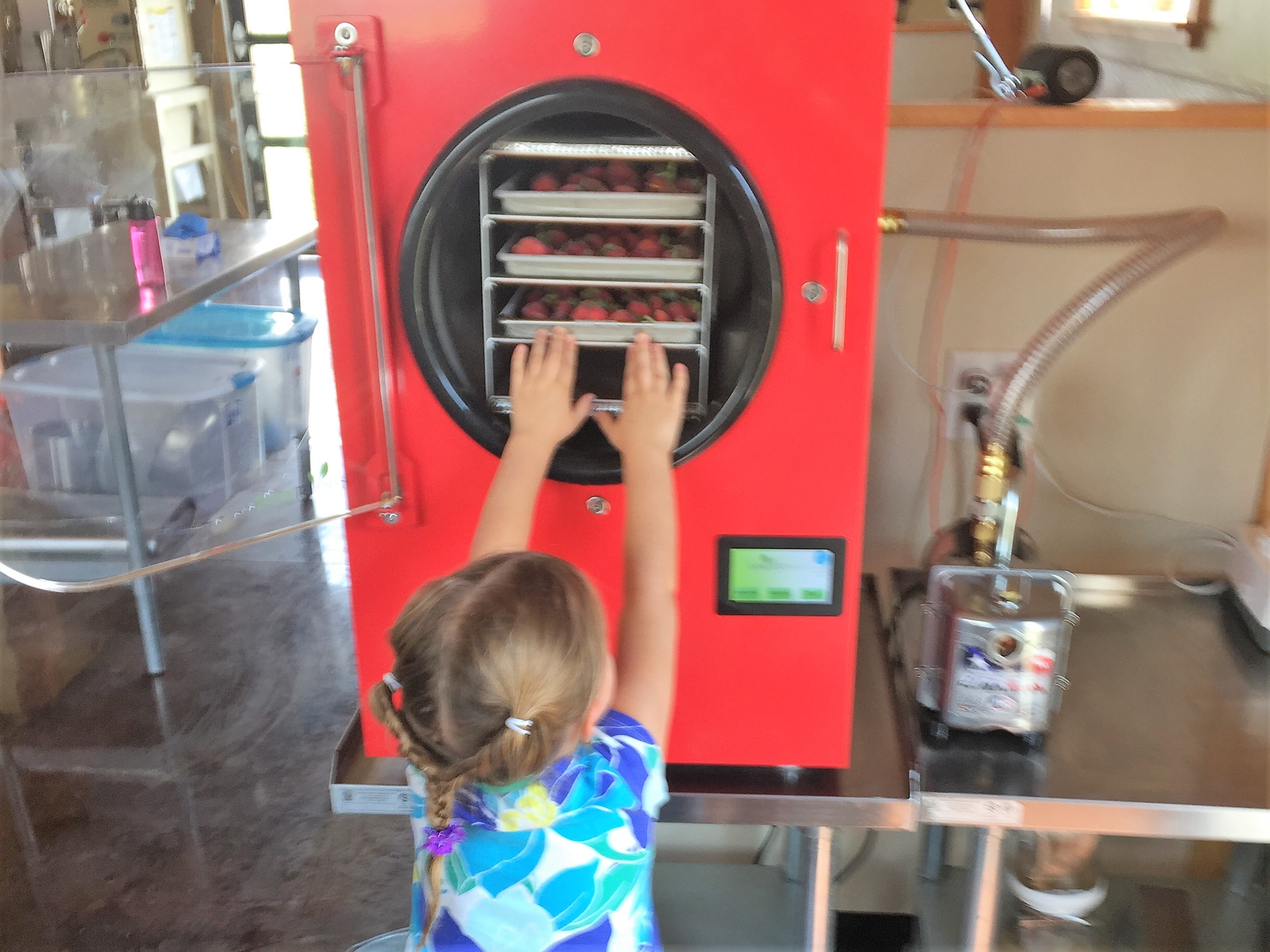 Yes. We do!
Why? More than any other drying method, freeze drying holds flavor. Because we care so much about locking in the flavor of our fruit ingredients, we dry them with special care.
You'll know it when you smell it. "I can smell the strawberry!" is music to our ears.