It is the perfect evening to enjoy some Elevation Herbal Tea!

Snow falling ❄️❄️...
Supper done...
Good book waiting...
Favorite worn shirt...

This is Maroon Bells, a classic Colorado blend, but then they ALL are! :)

Have you tried Elevation Tea yet? What is your favorite blend?
Kenny and I just had our first cup of Grizzly Creek Blend-non stevia. It is so delicious and calming with it's blend of chamomile, pear and mint! We are so proud of our niece, Shannon and her family!
My little splurge at Berg Harvest yesterday...worth every penny! I'm so happy for Shannon and this amazing fulfillment of all her dreams and hard work.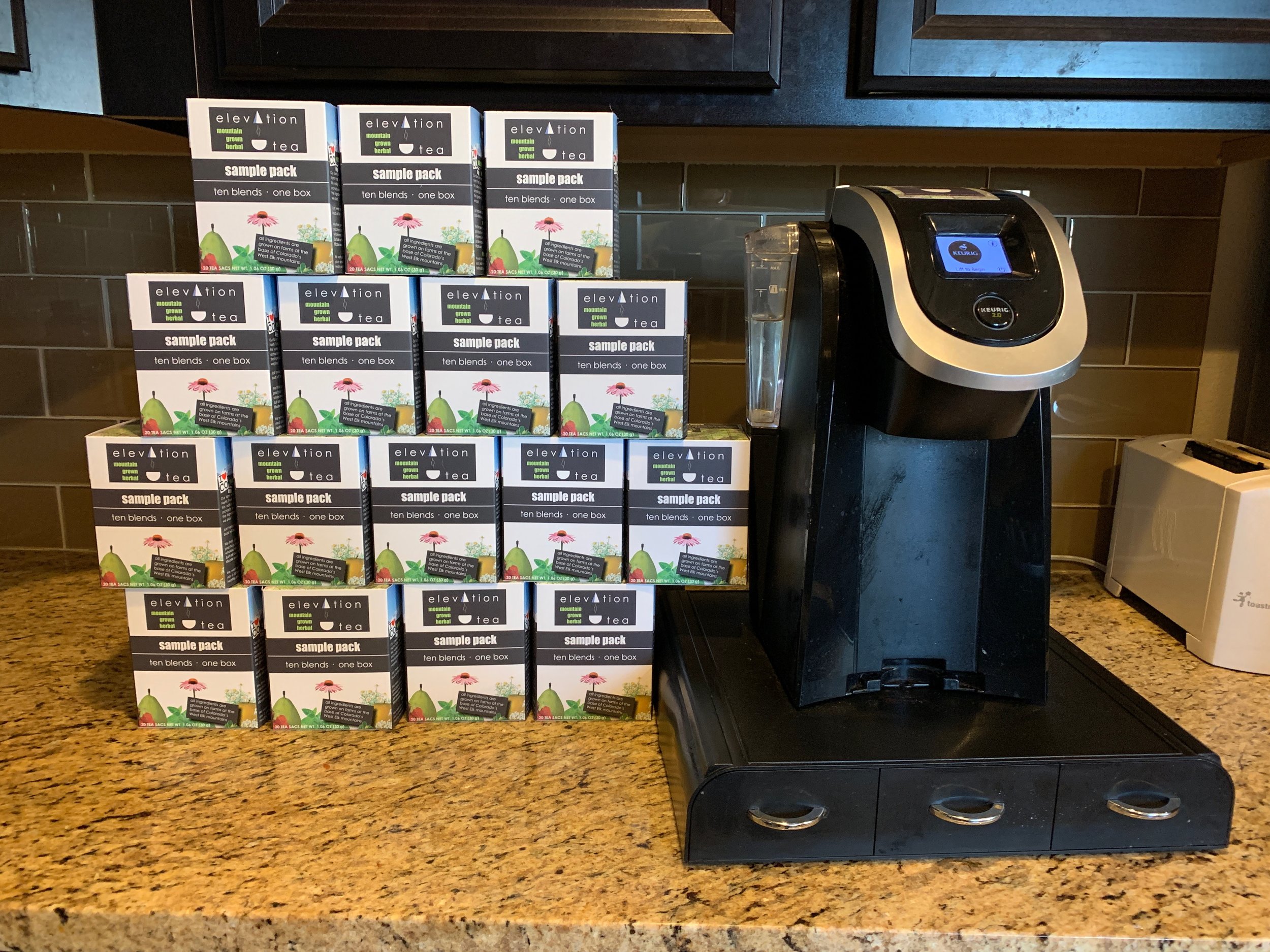 You might have a tea problem when…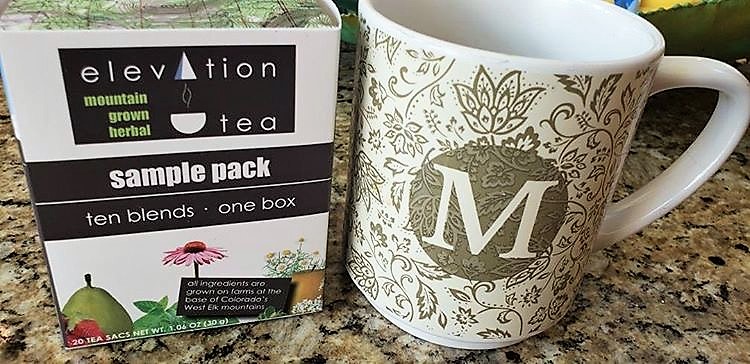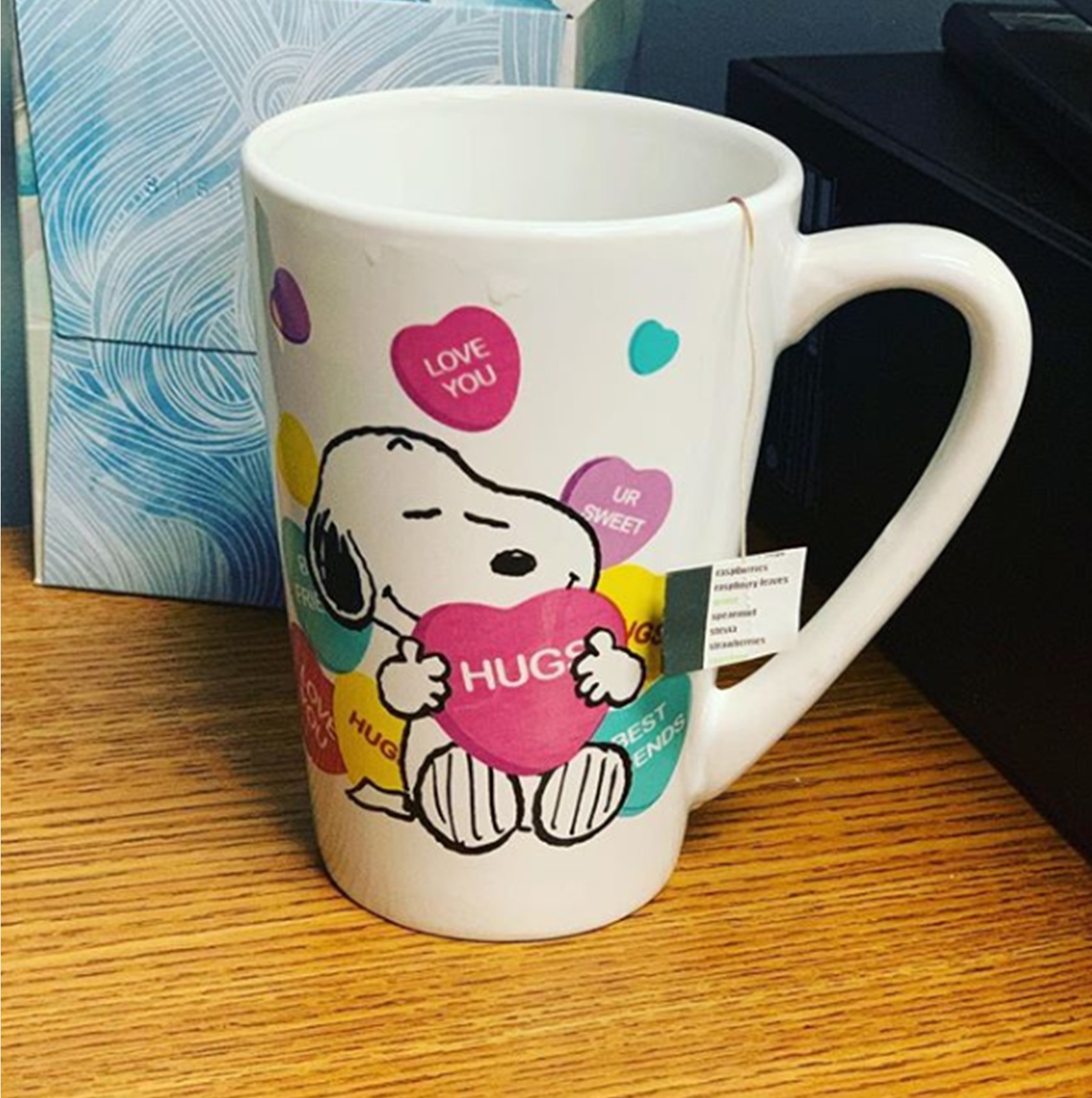 Enjoying a hot cup of @elevationherbaltea on this cold Tuesday. Work is a bit sweeter thanks to my friend
oh no! my second box of tea is empty! i'll be going to Wintle & Co tomorrow. It's delicious and it's actually down to a cool 73-degrees this morning!
About to enjoy some amazing tea from an amazing little store! I can not wait to try every flavor!
thought you would like to see where I last had some Elevation Tea this weekend.
I was so excited to get this just in time for a needed afternoon pick-me-up. I'm convinced this tea could get me through even the Mondayest of Mondays!
I loved the Filoha meadows blend. You can smell the strawberry as you bring your cup up for a sip...beautiful combo with the lavender. I also like that the stevia adds a sweetness so I don't need honey, but it doesn't overwhelm.
Totally enjoying my lavender, lemon, strawberry this morning! Thanks for the awesome gift!
A little treat after finishing homework.